Academic Book Translation
A Guide To Book Translation
ALE is the leading translation and editing service for scholars and institutions around the world. Our staff of handpicked language experts, who have all completed at least a Master's degree, have years of experience working specifically with academic translation and preparing books for publication. Many of our staff members also hold positions in universities and colleges and have a clear understanding of the work needed to complete an accurate translation of your academic text.
When submitting your text for publication with a respected publisher, you need to be sure that it is written perfectly in the language of publication. Regardless of the level of your research, if the text has linguistic issues because it was not translated by an expert, it will not be accepted. We have helped hundreds of scholars translate and format their books in preparation for publication with some of the top academic publishers around the world, including Brill, Wiley, Academic Studies Press, Random House and more.
Book Translation
We believe that in order to provide the most accurate translation of your book, you need an academic translator who is familiar with your subject matter. We offer you free samples from numerous translators in your field so you can choose who you would like to translate your book.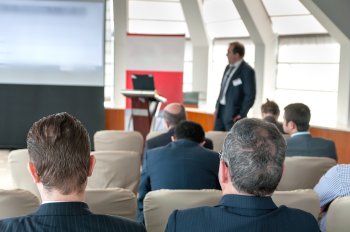 Humanities Translation
We can help you translate your book into English or other languages in the field of Humanities. Our experts specialize in History, Religious Studies, Philosophy, Literature, Music, Performing Arts, Linguistics and more.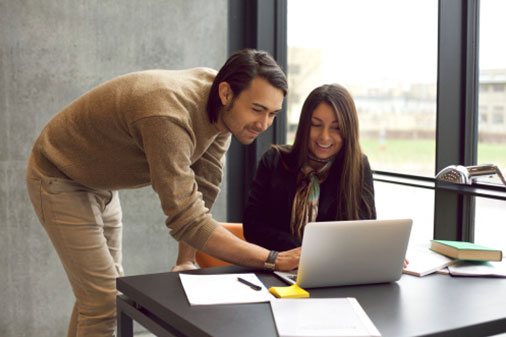 Exact Sciences Translation
Books in the Exact Sciences need to be completed by experts with a deep knowledge of the field. We have helped scholars translate their books in the fields of astronomy, chemistry, computer science, mathematics, physics and more.

Social Sciences Translation
We have helped scholars translate and edit their research in the following fields: Education, Film, Journalism, Law, Middle East Studies, Political Science, Social Work, Sociology and more.
Additional services provided by ALE:
Abstract translation and proofreading
Article translation for journal publication
Article editing for journal publication
Research paper translation and editing
Thesis translation and editing
and more…
Looking to translate your book?
WHY US ––
We work with you throughout the entire process to ensure that your book is ready for publication. Every translation is reviewed for quality by our project managers. We can also handle large scale projects that require multiple translators working in coordination with each other.
Receive an individualized quote!